About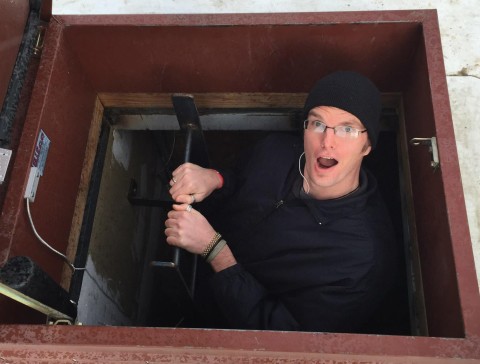 Welcome,
My name is Christopher Battles and the average person looks up to me for my talent of being above average in height(and no, I am not good at limbo). I was born in the Sacramento area of the state of California and in that area I still reside. Yada yada yada here I am.
This page will be updated to give a better reflection of me. Until then, please checkout
My Mission Statement blog to get an idea of me and thank you for wanting to know a bit about me.
Update: I am considering at having a general theme to the blogs later…
For now this site shall be thoughts from my skull and products I recommend.
Note:
This website may contain affiliate marketing links, which means I may get paid commission on sales of those products or services we write about. My editorial content is not influenced by advertisers or affiliate partnerships. This disclosure is provided in accordance with the Federal Trade Commission's 16 CFR § 255.5: Guides Concerning the Use of Endorsements and Testimonials in Advertising.